Giving back to society what society gave us is no longer a slogan or caption. Chang Jia Group actively participates in social welfare and independently allocate millions of public welfare funds to care for the disadvantaged special ethnic groups. Over the years, the company has sponsored and supported sports events in Taiwan and promoted the development of the sports industry. In 2017 and 2018, it won the "The Golden Thumb Award For PPIP" for 2 consecutive years. Chang Jia Group's feedback to the society was also recognized by the "I Sports" Enterprise Certification in 2017 and 2019.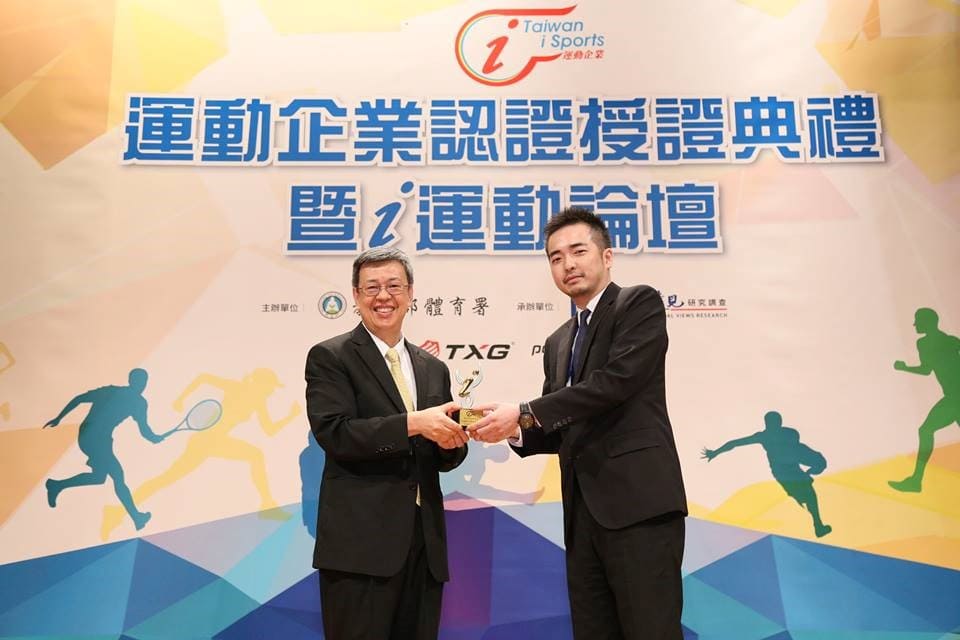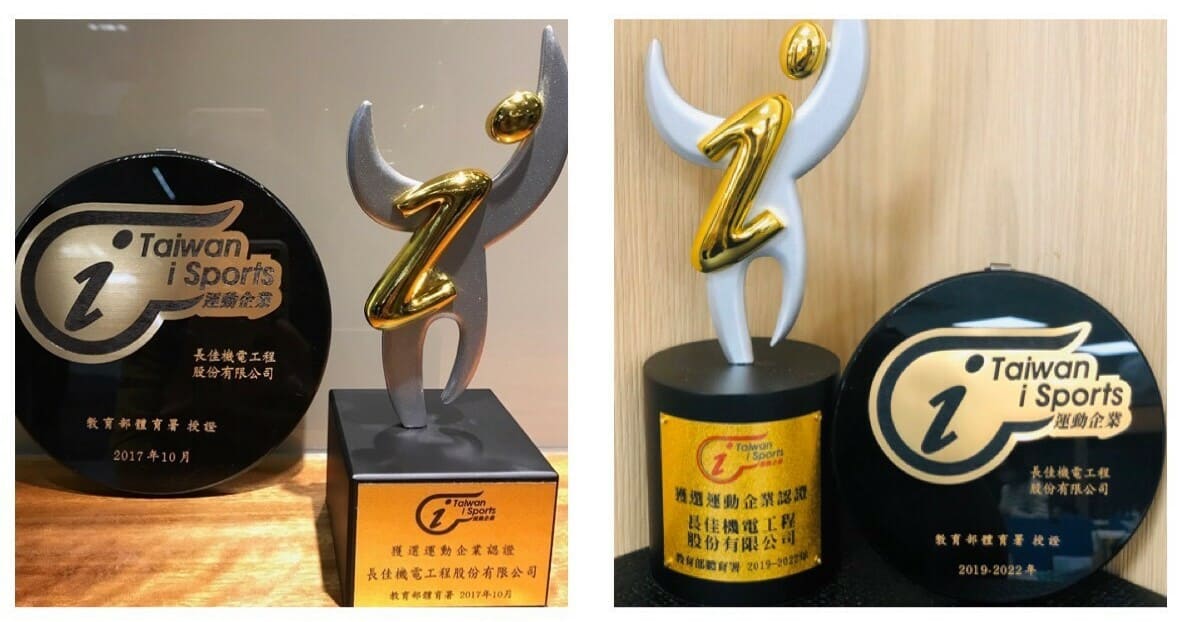 For a long time, Chang Jia Group has supported and focused on the basketball game in Taiwan. Since the group believes that Women's basketball games are as exciting as Men's, there are also many appealing events that can be promoted.
This year, the second "Chang Jia Tianhou Cup Peace Championship Tournament" was expanded. This is a game created for women's basketball in colleges and universities. Girls who love to play basketball can run in the world-class temple-Taipei Heping Basketball Gymnasium and enjoy the thrill of shooting goals.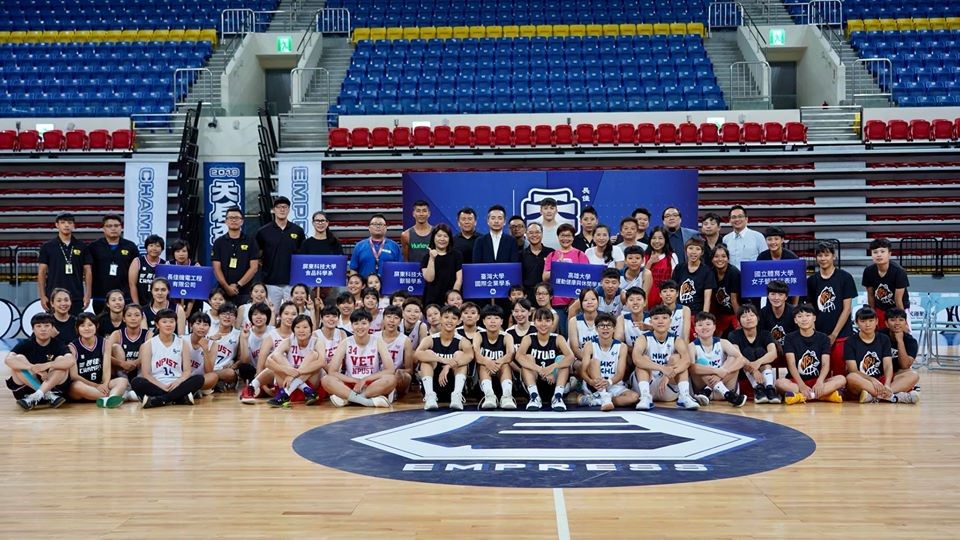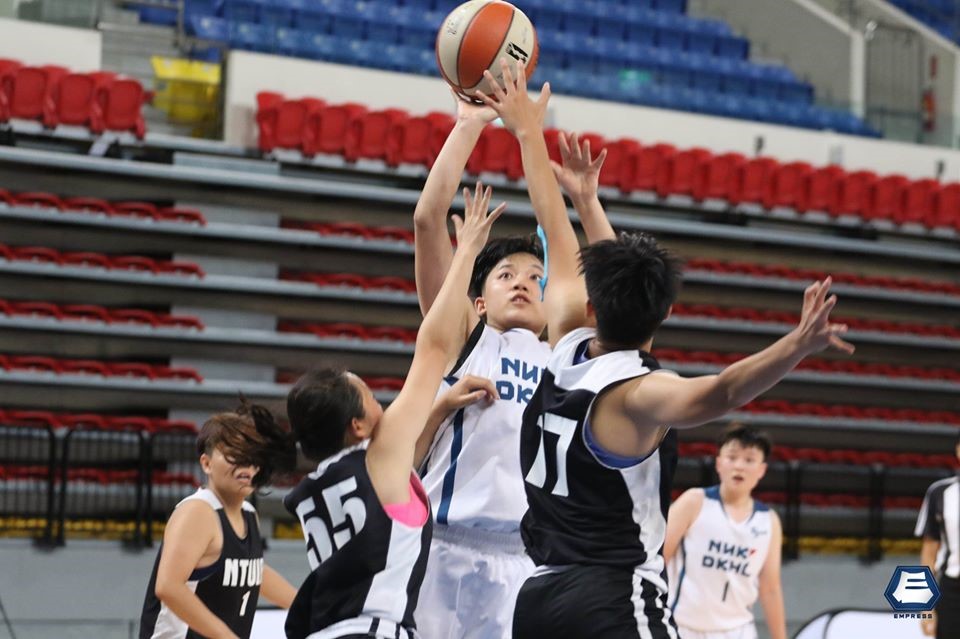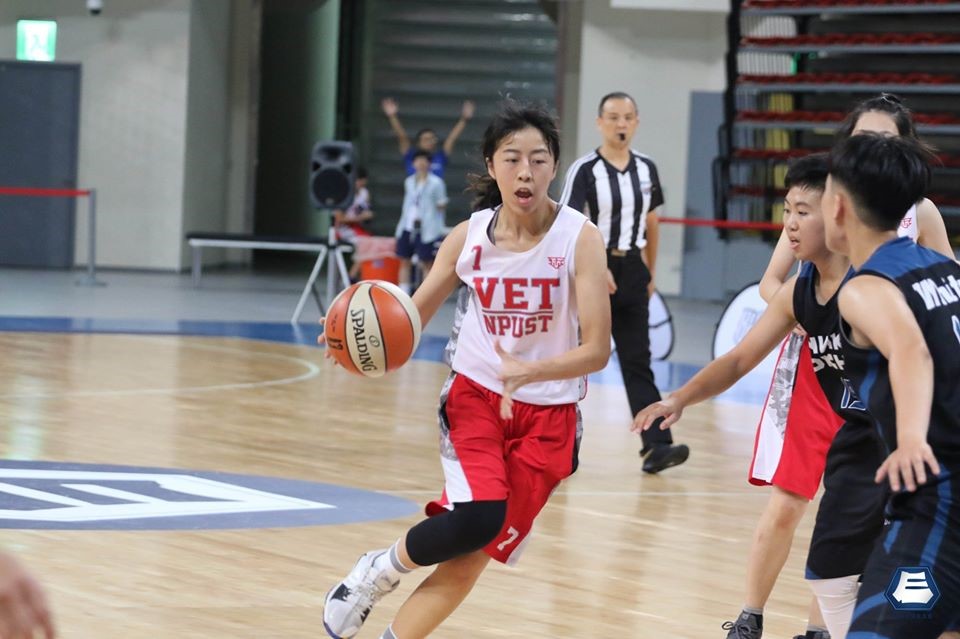 For busy office workers and students during the day, Chang Jia Group has specially planned a night run to promote the national sports. It is not limited by age, size, gender, and equipment. As long as there is a pair of sports shoes, you can use the road run to achieve leisure and fitness.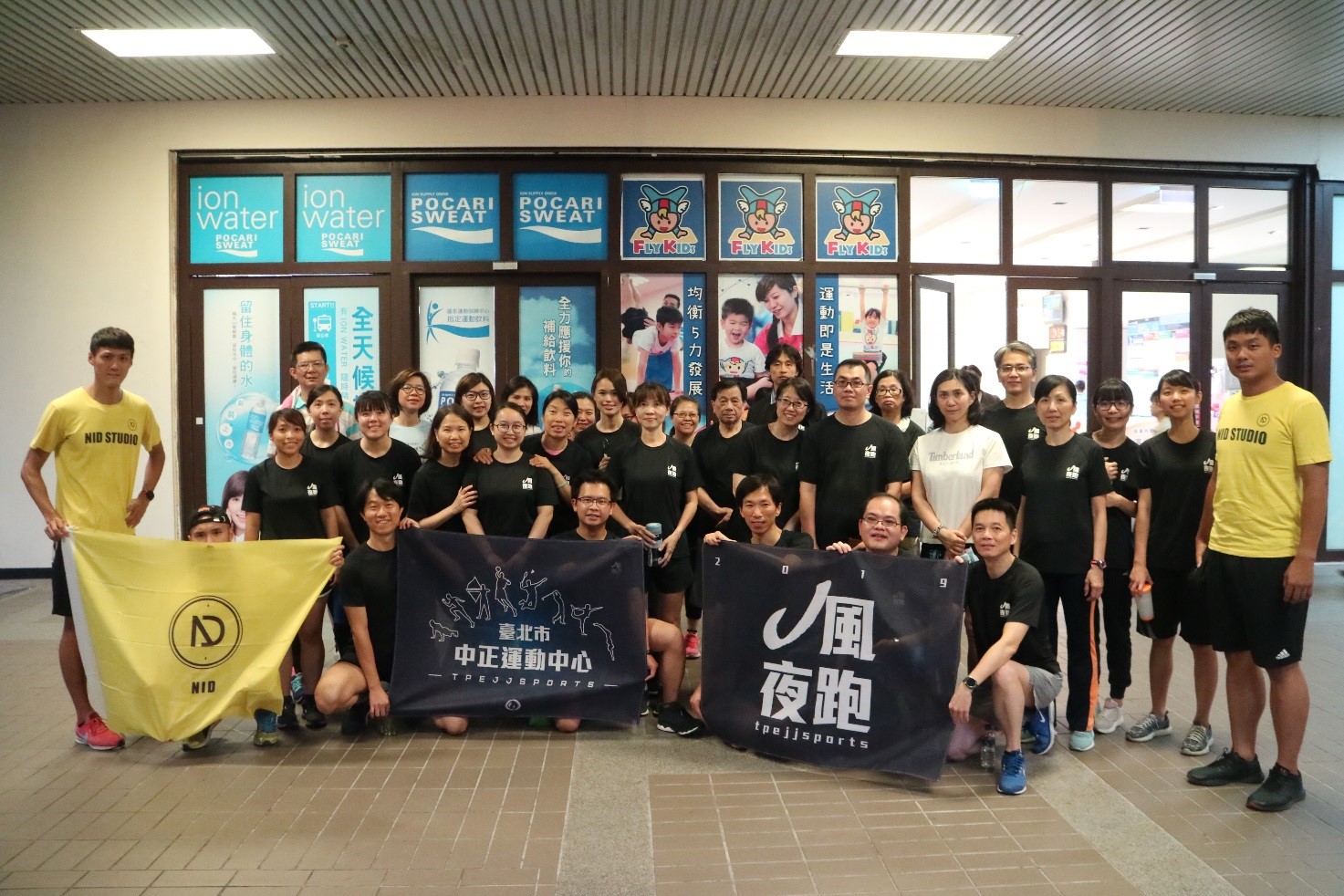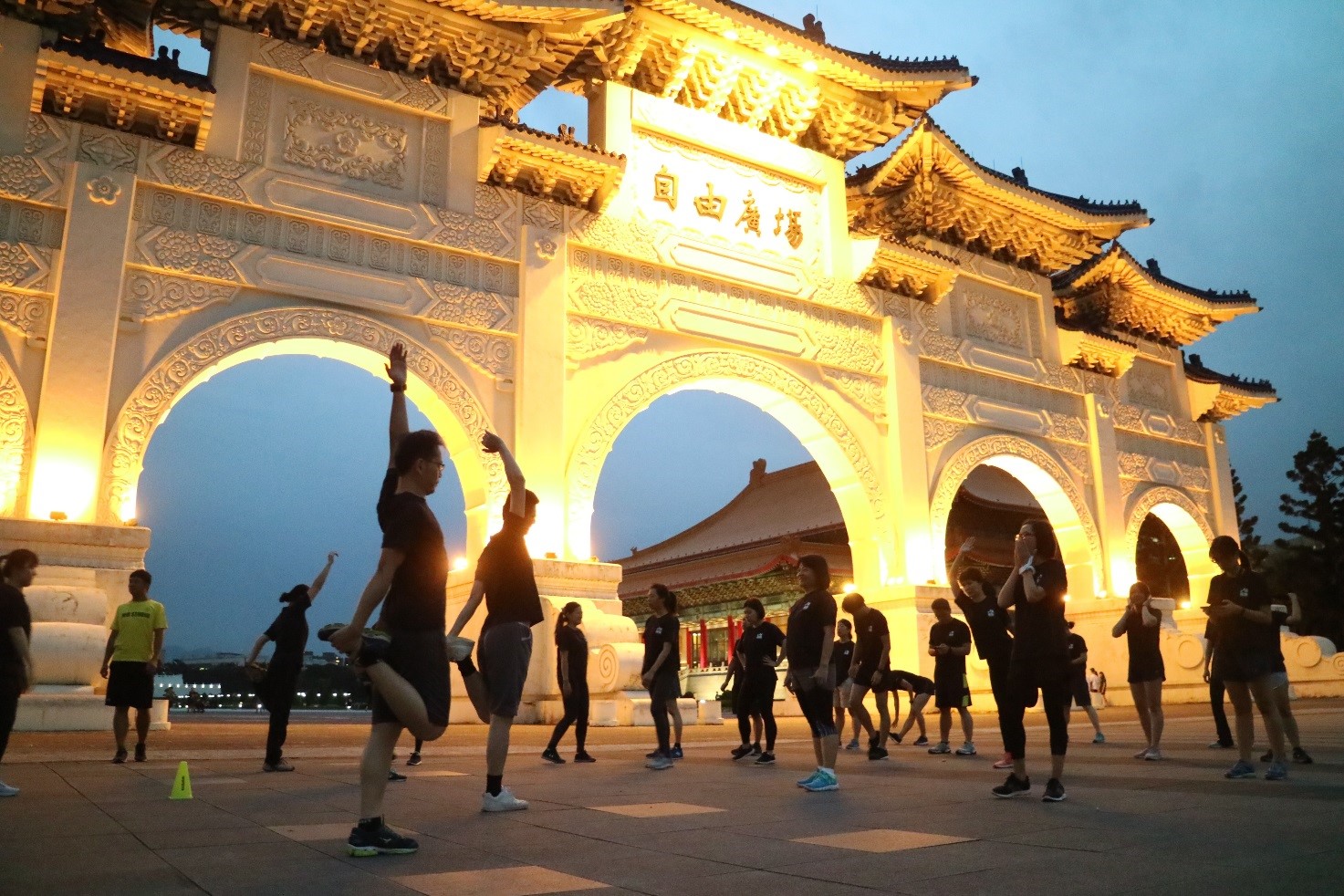 As the elderly population in Taiwan increases year by year, exercise is no longer restricted to specific age groups, and the elderly should exercise more. Chang Jia Group provides more friendly spaces and services for the elderly, so that the elderly can understand the benefits and advantages of sports, and increase their willingness to exercise. Replacing drugs with exercise to live a healthy day.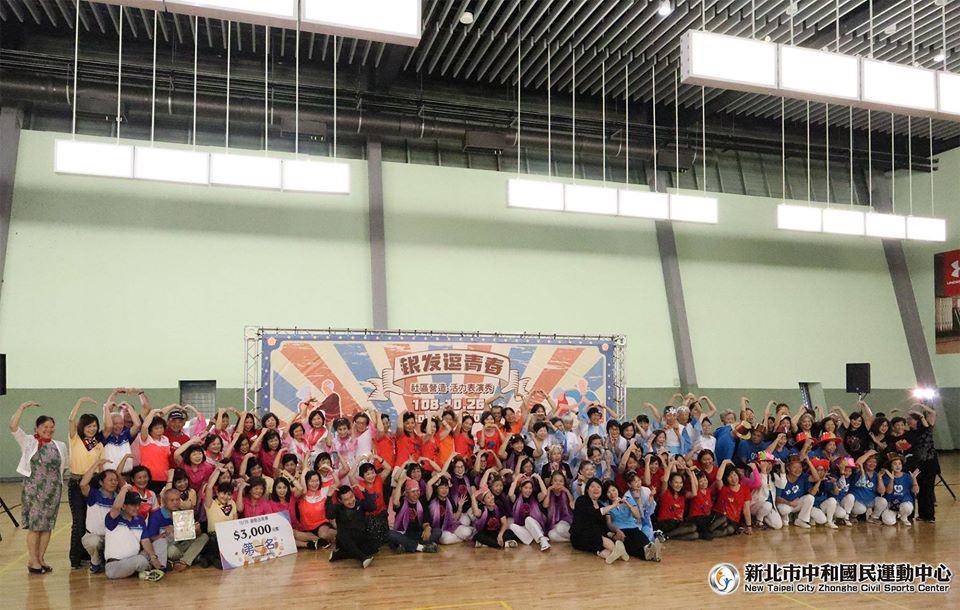 In order to encourage more young and outstanding sports players to improve their sports skills and establish the strength of sports competition, Chang Jia Group has established the "Sports Performance Scholarship". The Group hopes to affirm their efforts in various sports competitions through rewards and cultivate more sports talents.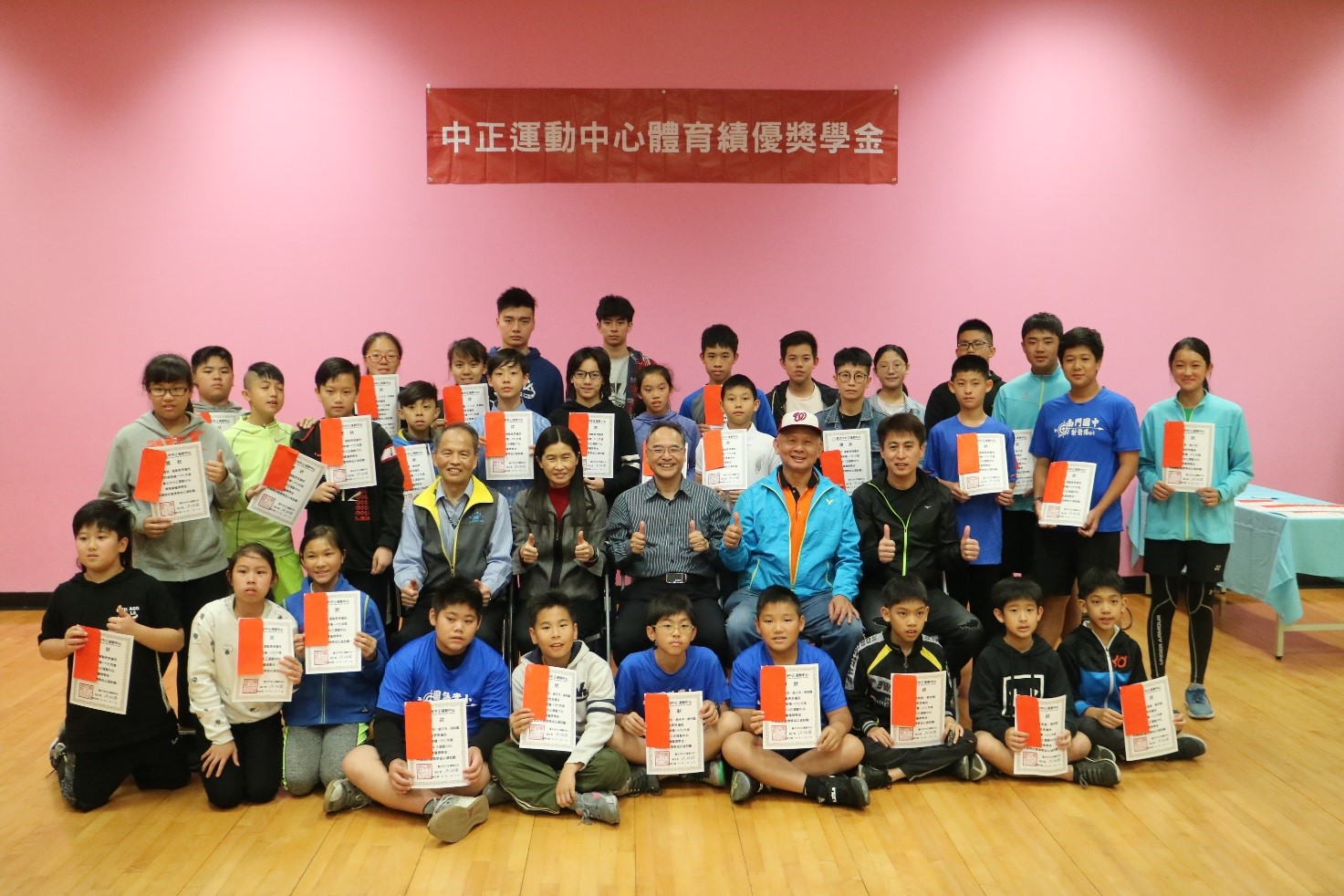 Today, children's lives are full of 3C products, and they also occupy the time of parent-child interaction. Chang Jia Group aims to use the Little Ironman competition to reduce the distance between parents and children and create memories with laughter, so that children can learn and grow through sports.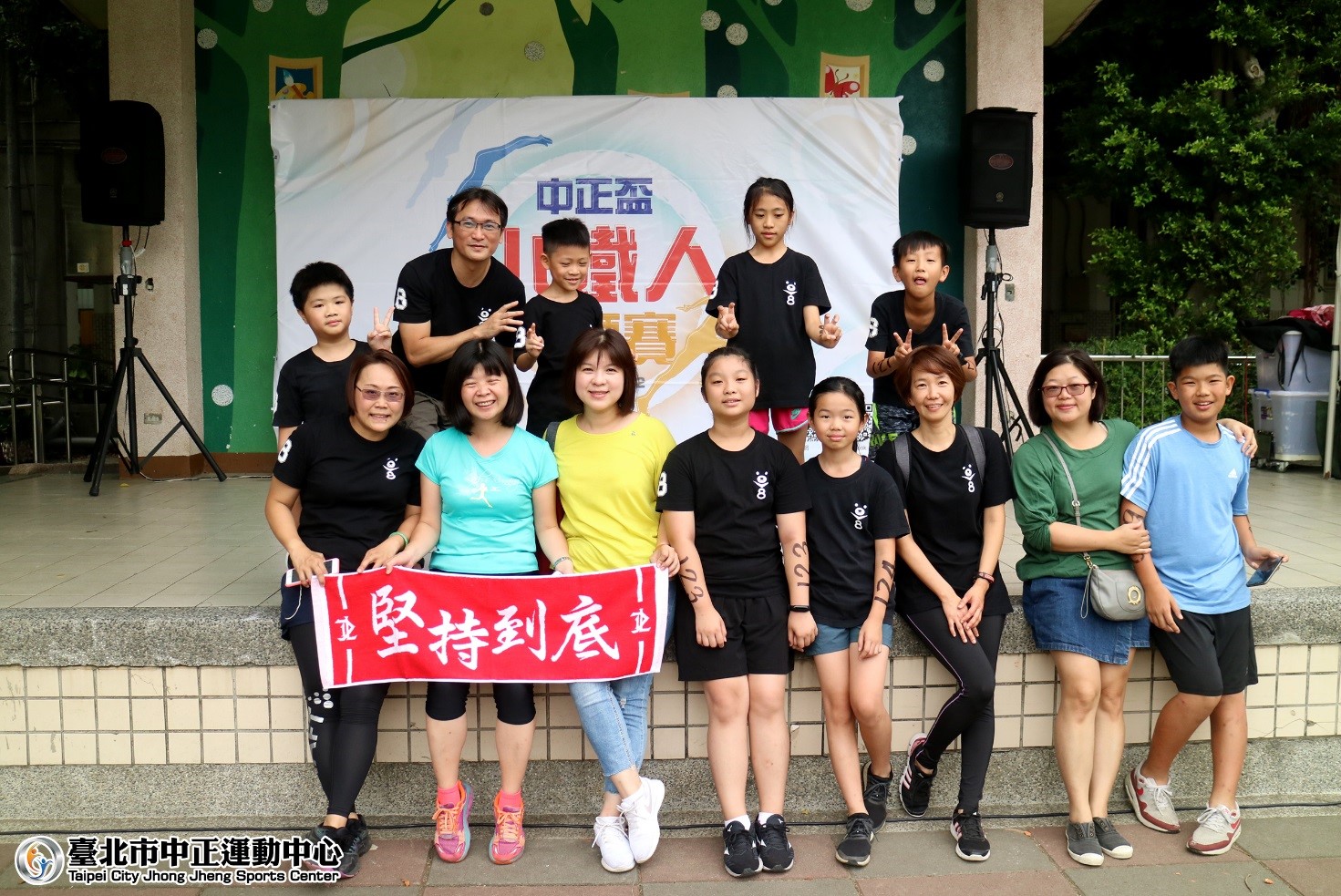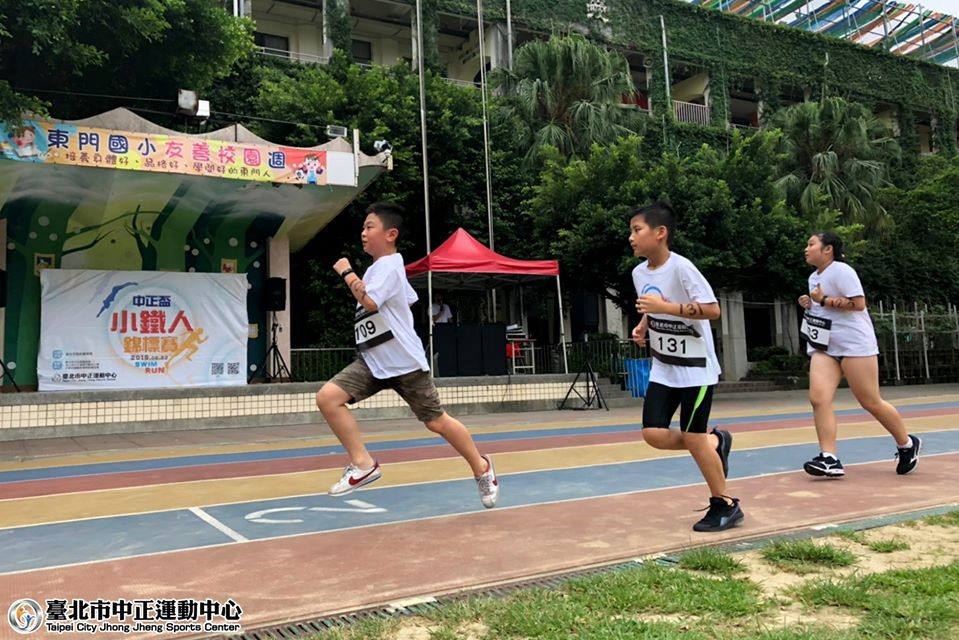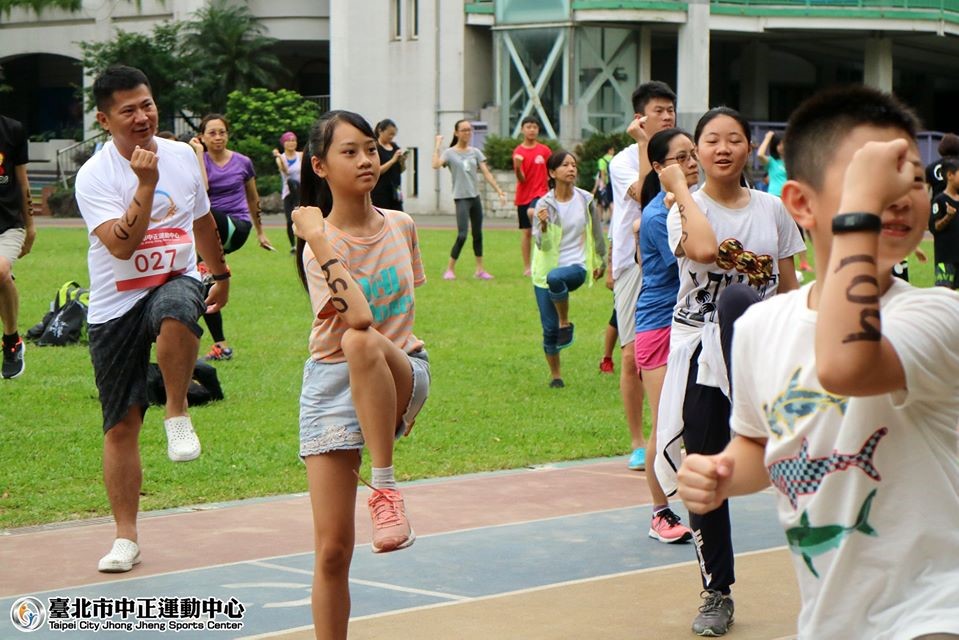 Chang Jia Group believes that children are fundamental in the future. It is an important social responsibility to cultivate children's physical and mental health and reserve their future competitiveness. It is an important social responsibility to cultivate children's physical and mental health and reserve their future competitiveness. Therefore, the group actively organize various activities to integrate sports into the lives of children and let children enjoy the joy brought by sports.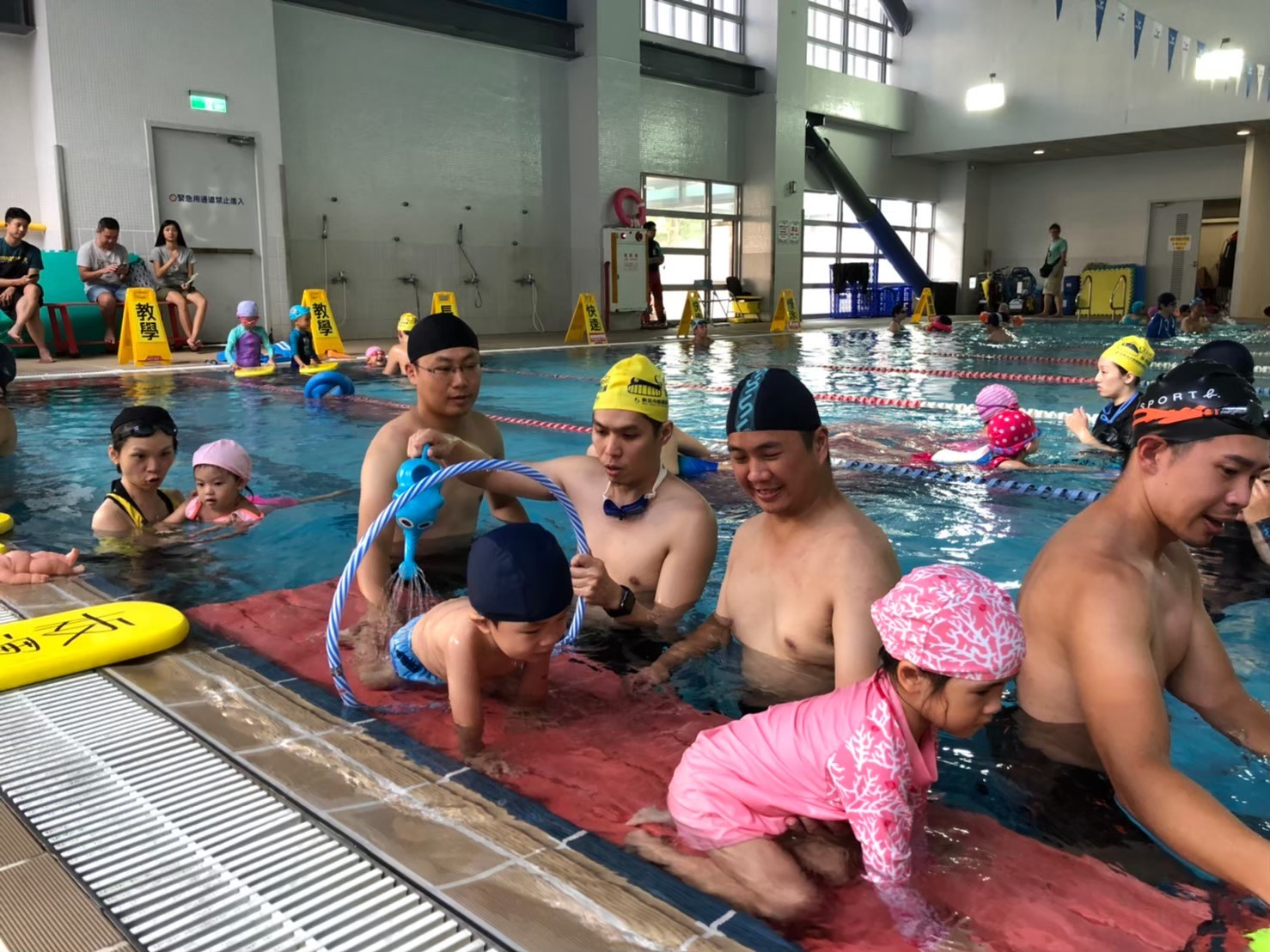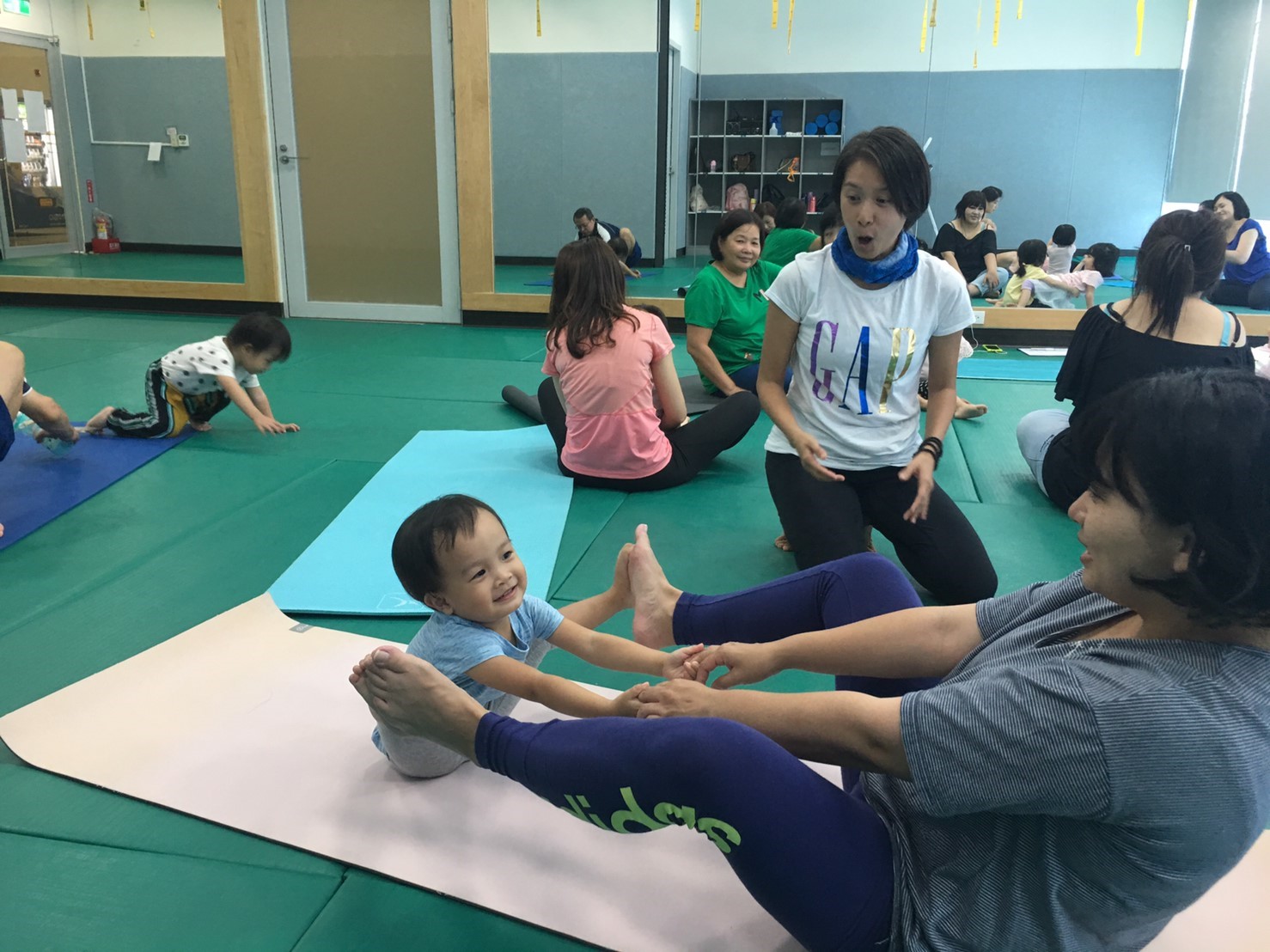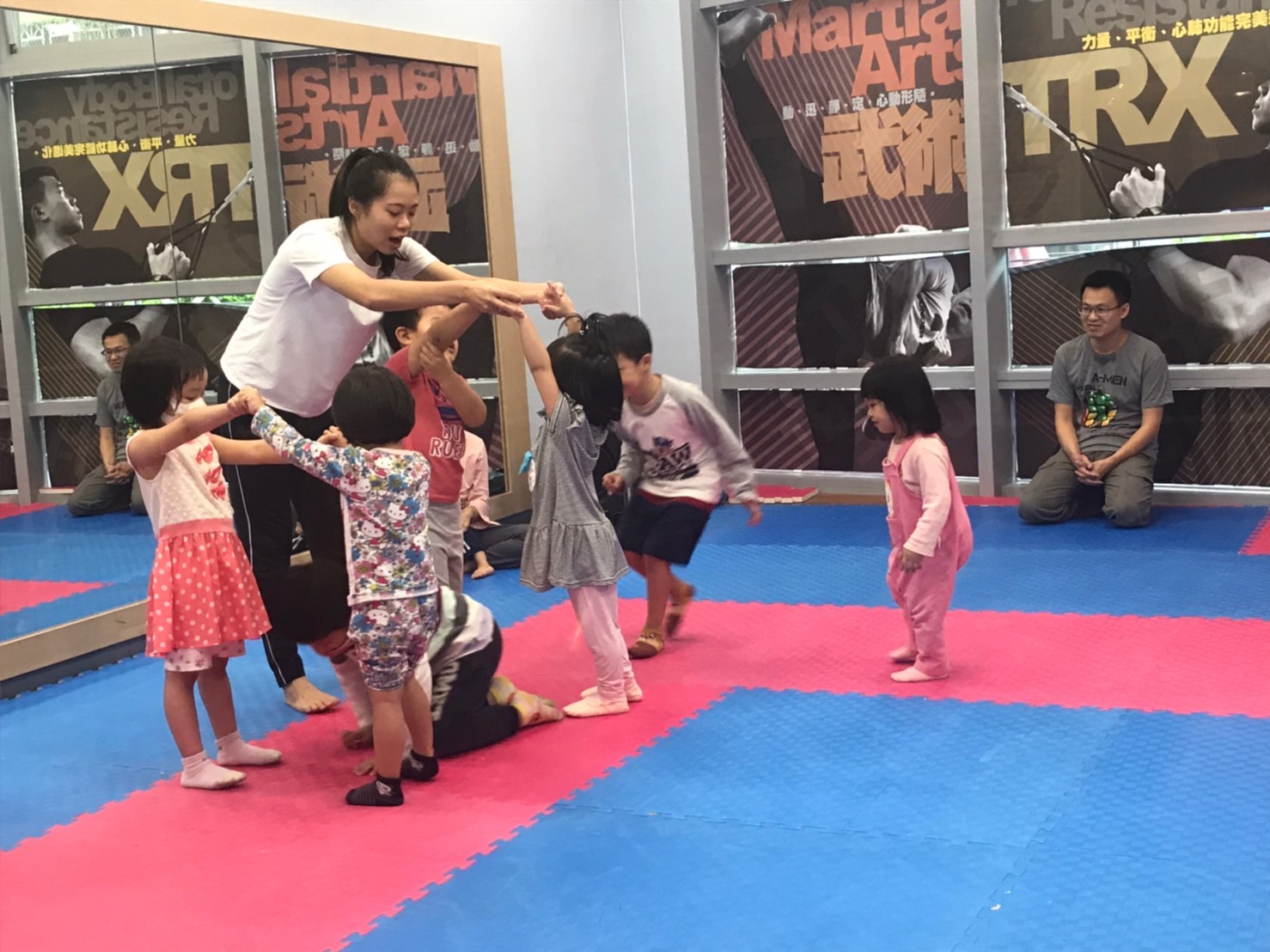 In the spirit of humanistic care and helping more disabled friends enjoy the right to exercise, Chang Jia Group actively provides sports venues and equipment required by disadvantaged and underprivileged groups. This year, we have invested in early childhood rehabilitation programs for children with physical disabilities, and donated special children's assisted walking tools and a number of developmental treatment equipment such as tactile senses, movement development, and balance exercise. Through functional therapy, physical therapy, and professional guidance, the group hope that this will promote the overall development of young children and allow children with disabilities to learn and grow together in an environment of love and acceptance.